Downloads and Resources
For Laboratory Prescription Pads, Colour Charts or a Laboratory Starter Pack please don't hesitate to contact us or download them from this page.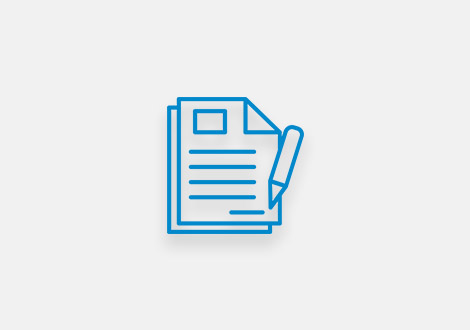 Download/ Submit Documents
Select an option below to download:
iTero
Contact iTero at 1 (800) 577-8767
Ask to add our lab (ID 21055) to your scanner
Use the scan setting "iRecord", than ship to "Creative Designs Orthodontic Studio"
Follow up with email of the prescription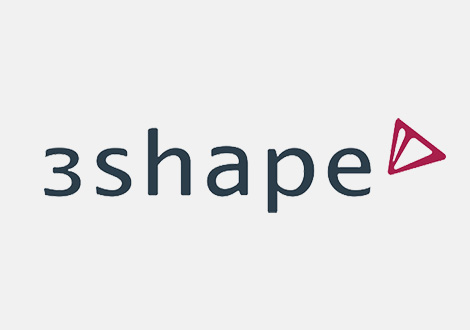 TRIOS
Link our lab to your Trios Software by searching for our lab
Send the file
Follow Up with a prescription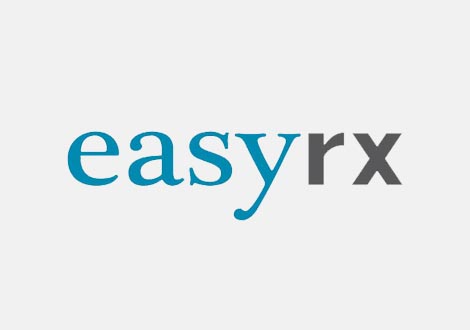 easyrx
Sign up for any EasyRx Practice account
Choose our lab as primary lab
Attach STL file with a prescription
To learn more about easyrx click here.
Watch our instruction video by clicking here.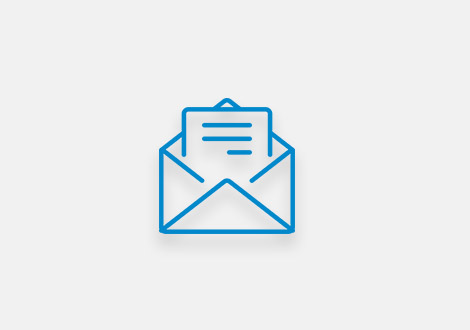 Via email
Prepare an email to

[email protected]

Attach the STL Files (max 2 at a time)
Follow up with a prescription