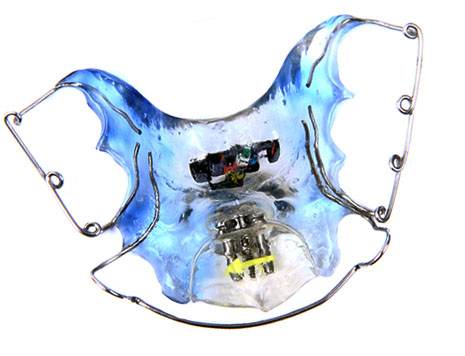 Your Reliable Orthodontic Laboratory
As a full-service digital orthodontics lab, we specialize in manufacturing many appliances, including orthodontic retainers, night guards, study models, digital aligners, and much more. Our experienced and skilled lab technicians can fulfill and satisfy any need. We have handled many different orthodontic requests over the years, and we've always been able to successfully manufacture appliances for our clients' patients that adhere to unique specifications.
We also offer a number of customizable options for different age groups. This is to ensure that our products meet the needs and desires of our clients' patients. From different colours to unique artistic designs, we can provide your patients with the perfect orthodontic appliance.