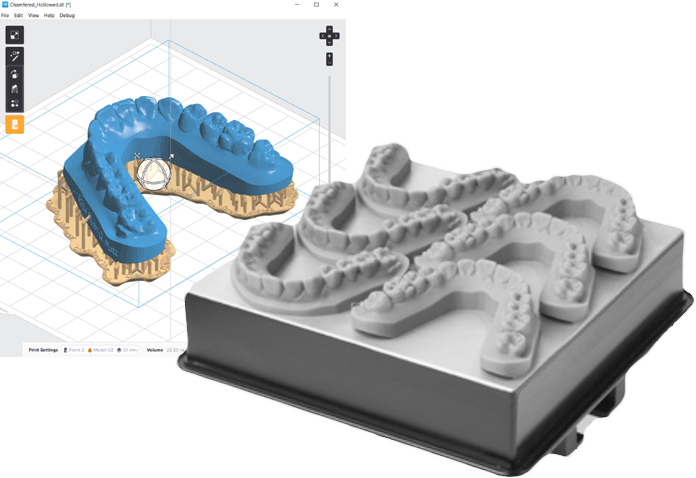 Improve Your Practice With Our Orthodontic Appliances
For 8 years now, Creative Designs Orthodontic Studio has been focused on supporting dentists and orthodontists with the best possible appliances for their patients. We take a hands-on approach to all of our clients and deliver extraordinary services that will achieve perfect smiles.
Our team never settles for anything less than the best. Your patients shouldn't accept suboptimal solutions – so why should we? That's why we assert absolute quality control over every case we ship to guarantee nothing but the highest grade product.
Our wide range of appliances, affordable and consistent pricing, and friendly customer service delivers an experience that is second to none. Let us work together to surpass expectations and maintain the highest possible standard of quality.