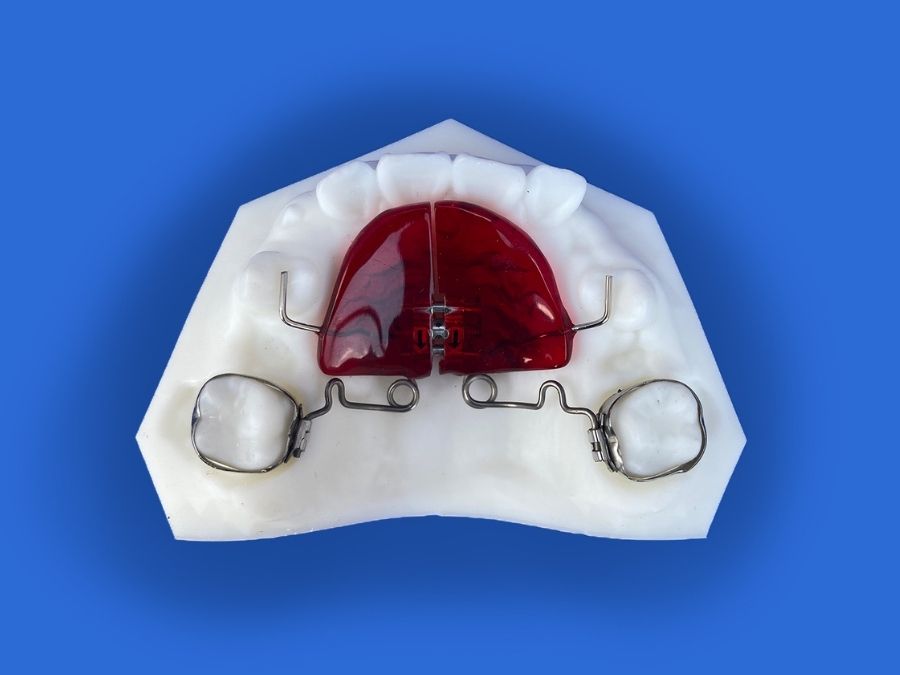 Development Orthodontic Appliances
A Pendulum/Pendex is used to expand the palate along with distalizing the molars, therefore eliminating the need for multiple appliances. They are narrower than other appliances, which helps eliminate the discomfort that can occur with use.
At Creative Designs Orthodontic Studio, we develop professional development orthodontic devices including Hyrax/RPE, Schwartz Expander, Celtin, Fixed Biteplate, Haas Palatal Expander, Palatal Expander, etc. We also carry other devices for alignment, retention, or space maintenance. Please feel free to explore our website to find the right device you need.